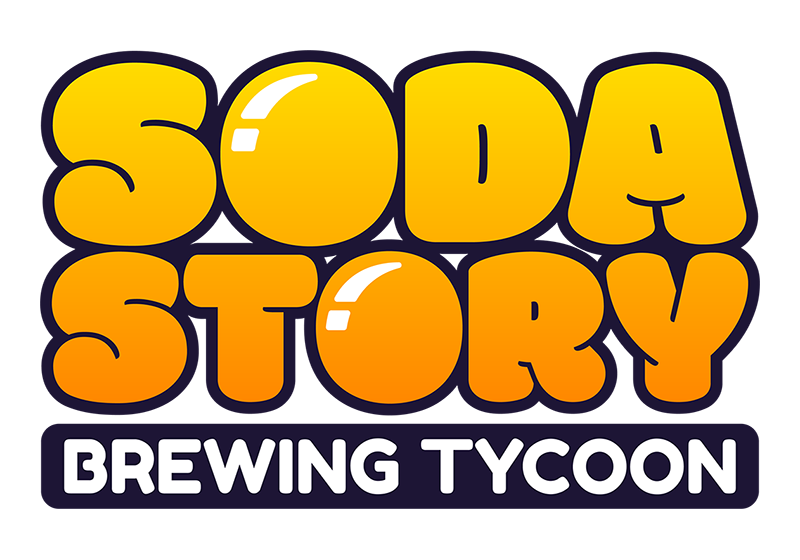 Soda Story - Brewing Tycoon
A downloadable game for Windows and macOS
In Soda Story - Brewing Tycoon you play as a prisoner taking part in a reality TV show called Prisoneers. Each contestant in the show takes over an old warehouse and tries to master their assigned craft over the course of the TV show season. You have been assigned to brew Soda!

In order to gain fame and fortune (fortune being your early release from prison), you must achieve victory by mastering your craft and defeating your rival contestants.
Install instructions
Extract entire zip contents into a folder and launch the exe on Windows or the app on Mac.
Download