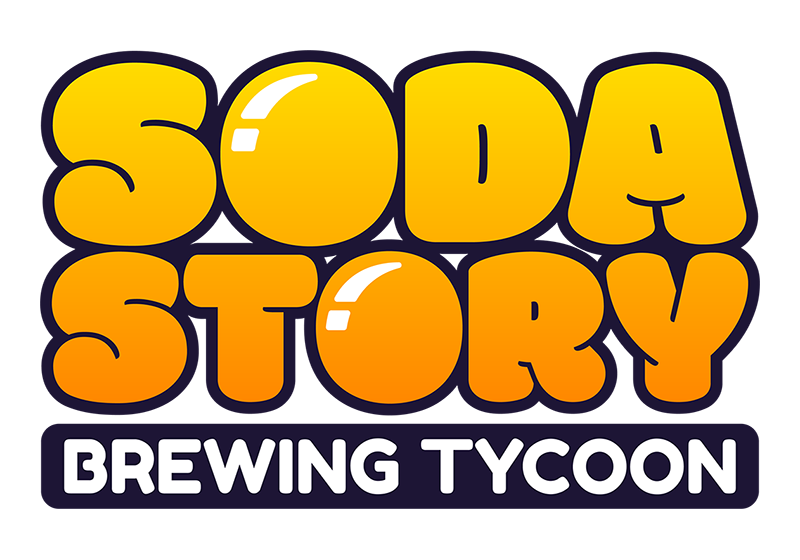 Soda Story - Brewing Tycoon
A downloadable game for Windows
Soda Story - Brewing Tycoon is an adventurous casual management game in which you take on the challenge of running a Soda brewing operation. All while participating in the current season of the hit reality TV show "Prisoneers."
You play a prisoner, selected at the very last minute to take a role in a competition that's famously stacked full of rivalries. Everyone is trying to become the best of the best. With fame, fortune, and time off of prison sentences up for grabs - you bet it's going to be a fierce battle!

Install instructions
Extract entire zip contents into a folder and launch the exe on Windows or the app on Mac.